Rita Tene' Ellison
Commercial Real Estate Advisor
Email: rita@tdallassmith.com
Number: 404.665.8406
Rita began her career in commercial real estate as an intern at T. Dallas Smith & Company during her junior year at Georgia State University, where she majored in Real Estate with an interest in finance. Since then, Rita has acquired over 10 years of experience in commercial real estate, research and analysis, data integrity, capture, and customer service. She excels in developing proactive solutions to complex customer challenges, providing market research, trend analysis, financial analysis, strategic deliverables, and lease administration.
Her previous professional experience includes national account manager with Georgia Pacific- specializing in the management of real estate office, healthcare, and retail portfolios. She served as the transaction manager with JLL overseeing a portfolio totaling over one (1) million square feet with various asset classes. She worked on an asset management team as a financial analyst with Situs, reporting financials and monitoring compliance requirements. While at Costar Group, she grew an accurate and complete database of commercial real estate inventory by acquiring daily data through brokers, developers, and tenants, helping brand CoStar product lines including CoStar Suites, Comps, Risk Analytics, and Portfolio Strategy. Her comprehensive knowledge of real estate developing complex strategies and analysis provides her team and clients with best-in-class solutions.
Danielle Spann
Office Manager, Executive Assistant to the President & CEO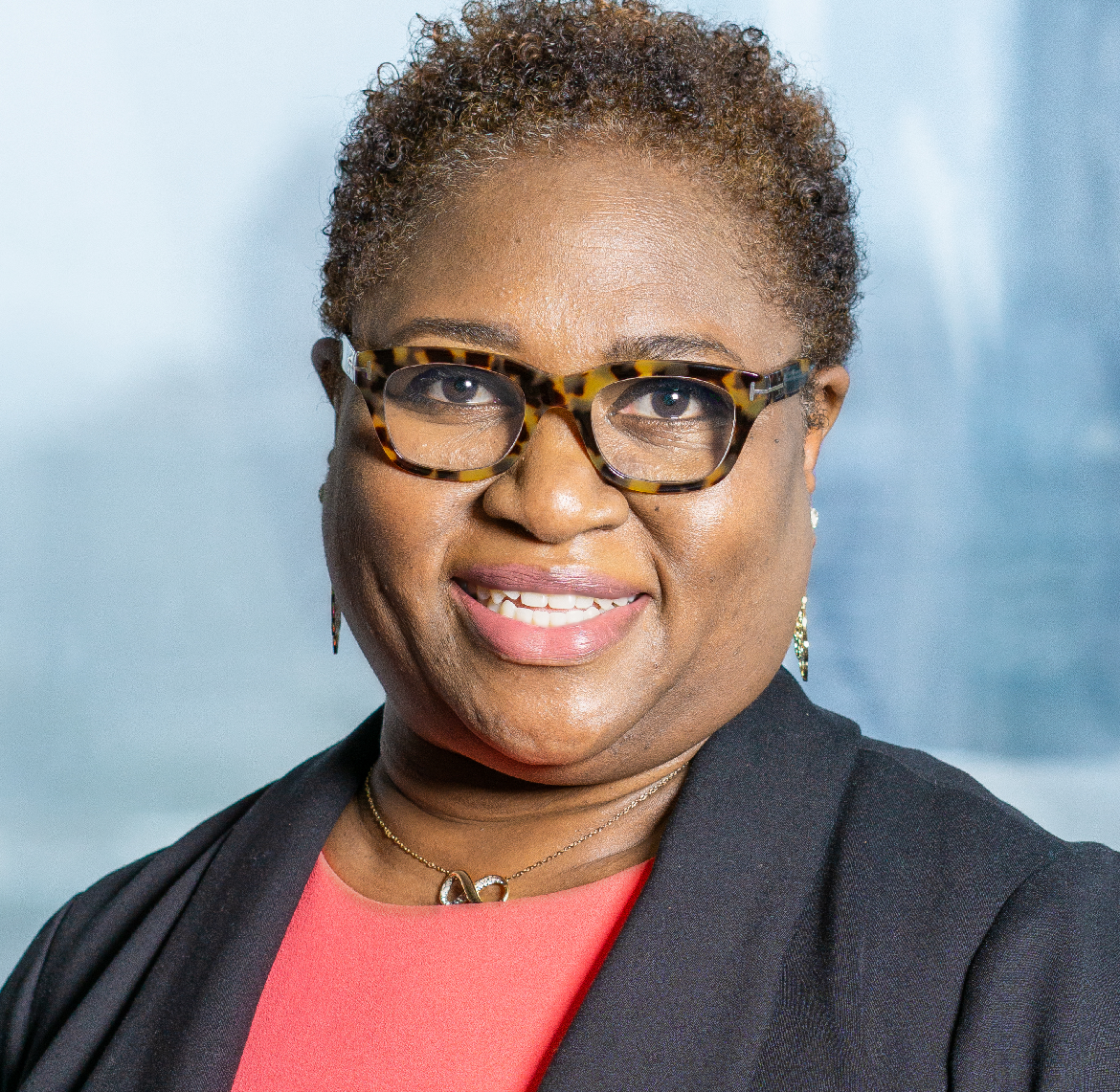 Email: danielle@tdallassmith.com
Number: 404.525.8212
As office manager and executive assistant, Danielle directs and manages all administrative and operational processes throughout the firm. She is certified with more than 30 years experience supporting C-level executives.
Danielle's career began in New York City, where she worked for companies like Chemical Bank (now JPMorgan Chase), Goldman Sachs and Georgeson & Company. Throughout her career, Danielle has been responsible for many of the day-to-day operations including office moves, space planning, the implementation of travel and expense procedures and the development of corporate card policies. Since joining T. Dallas Smith & Company in February 2019, Danielle has quickly become an essential member of the team. Here, she has been able to marry her love for office management with her passion for real estate.
Danielle is a member of the American Society of Administrative Professionals and enjoys reading, watching HGTV and Million Dollar Listing, eating butter pecan ice cream and spending time with her granddaughter.