T. Dallas Smith Is the First Black President of Atlanta Group Founded in 1910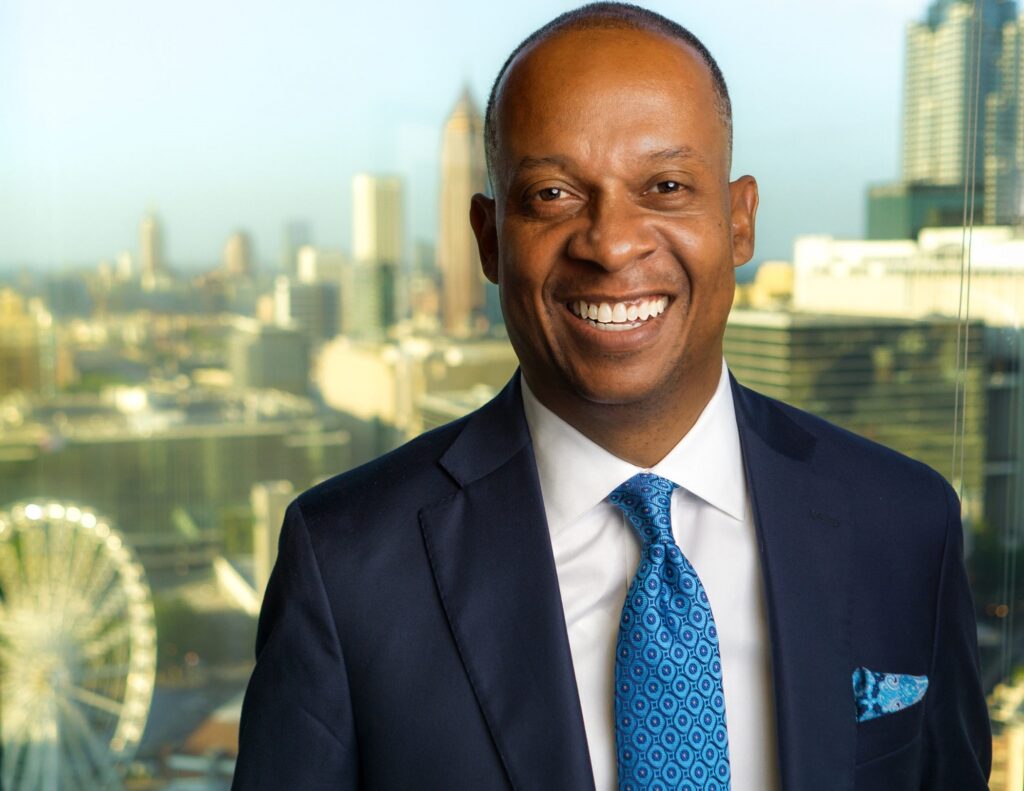 By Andy Peters | CoStar News
T. Dallas Smith, the new leader of the largest group of commercial Realtors in the Southeast, wants to broaden the industry's appeal to people new to the workforce.
Smith was chosen as president of the Atlanta Commercial Board of Realtors, one of the largest local associations of its kind in the United States with more than 2,200 members. He is the group's first Black president.
Smith, who brings experience in the public and private sectors, said in a statement he wants to focus on creating an "opportunity for exposure with young people who may not have seen this industry as a possibility before."
ACBR was founded in 1910 as the Atlanta Real Estate Board. It is an advocacy group dedicated to protecting and promoting the interests of its members and providing education, business development and recognition opportunities.
Smith is CEO of his namesake firm, T. Dallas Smith & Co., which he described as one of the nation's largest Black-owned brokerages specializing in tenant representation.
His firm has found office space for blue-chip technology companies including Microsoft. In 2020, T. Dallas Smith & Co. represented the software giant in its 523,000-square-foot lease at Atlantic Yards in midtown Atlanta. That was one of the country's largest office deals completed during the height of the pandemic.
Smith is a member of the Board of Regents of the University System of Georgia and a former board member of the Georgia Department of Economic Development, the state's primary industrial recruiter. He succeeds Gregg Metcalf, an executive vice president at JLL, as president of ACBR.
Click here to view the original article