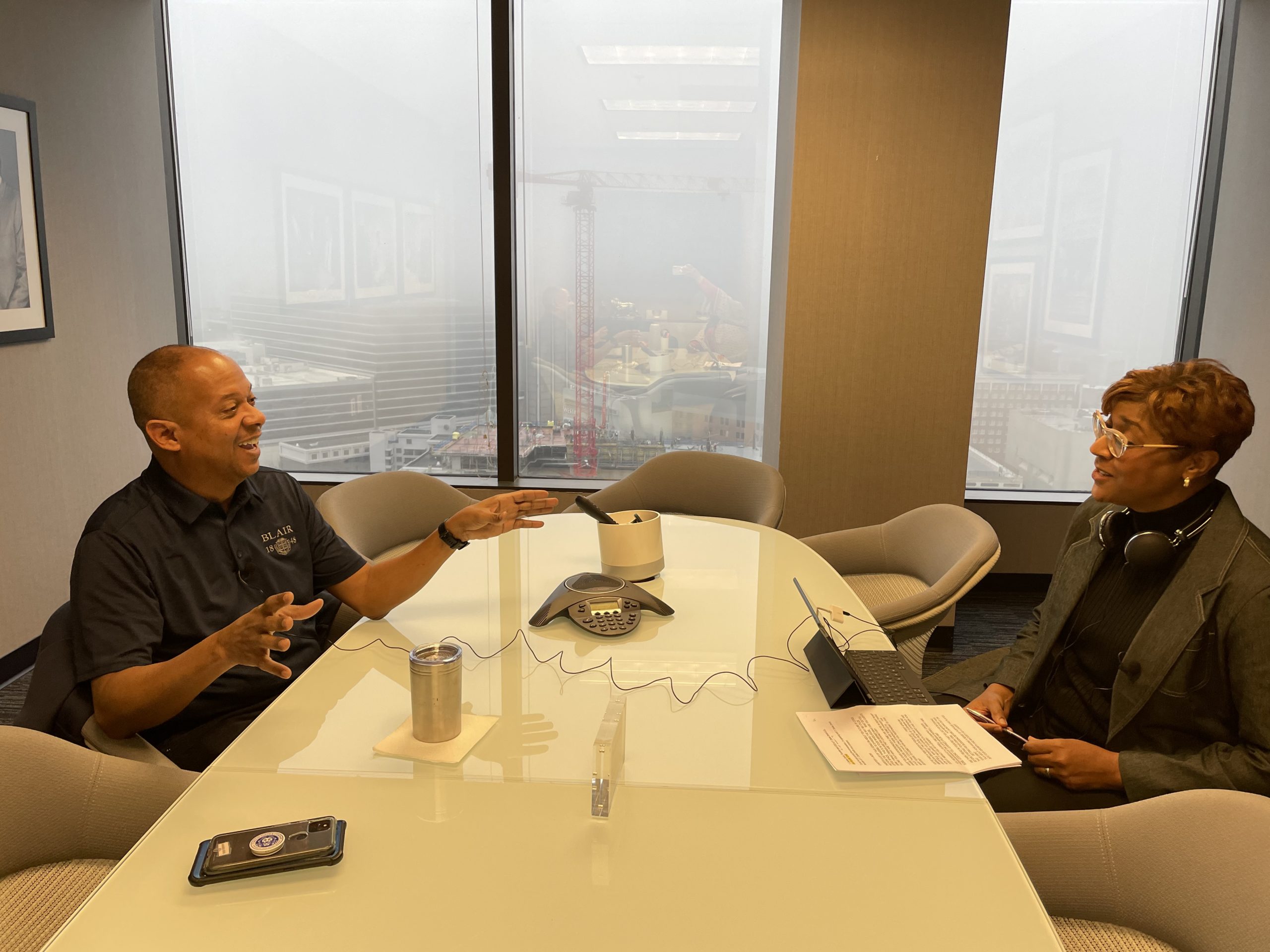 If Dallas Smith has learned anything about people and real estate, it is that "our memories are very short."
Despite two years working from home and conducting virtual meetings during the Covid-19 pandemic, we will soon "forget and go back to our lives," said Smith, president and CEO of T. Dallas Smith & Co., a commercial real estate brokerage firm.
That is why he says he does not expect to see a significant, long-term shift in how office space is used in the post-pandemic era.
During the recent downturn, T. Dallas Smith & Company landed one of the largest office deals in Atlanta. In 2020, his firm helped Microsoft Corp. acquire 523,000 square feet in Midtown.
"Leaders have to lead with certainty. Even when everybody else thinks you're crazy to make that decision," Smith said during an interview for the "On Leadership with Atlanta Business Chronicle" podcast.
Microsoft's decision to acquire twice as much space than it initially planned during pandemic lockdowns seemed counter-intuitive.
"[Microsoft] wasn't thinking about next year, they were thinking five, 10, 15 years out," Smith said.
The 41-year commercial real estate veteran is doing the same thing.
Smith has spent the past 16 years grooming one of his brokers, Leonte Benton, to become an executive and, later this year, president of T. Dallas Smith & Co., which is one of the nation's largest Black-owned commercial real estate brokerage firms focused exclusively on tenant and buyer representation.
That plan is central to what Smith said he has been "called to do," to help expose others "who look like me" to the commercial real estate sector.