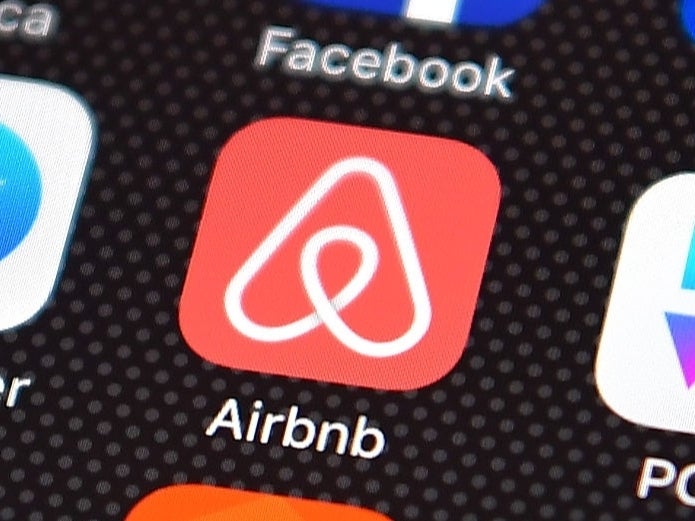 By Marcus K. Garner, Patch Staff

ATLANTA — Airbnb is partnering with the largest African American-owned commercial real estate brokerage in the nation to help locate the home of its future Atlanta technology hub.
The San Francisco-based online travel platform has hired T. Dallas Smith & Company to conduct the search for and broker a deal on the facility.
Airbnb announced last month that company leaders chose Atlanta to be anchor its presence on the East Coast, with the intention of establishing a space in the city before the end of the year. Eyeing a goal of eventually growing to accommodate hundreds of technical and non-technical jobs over years, the company wanted to be able to identify a near-term space while growing a more permanent home.
With the selection of Atlanta hinging on access to a diverse workforce, it made sense to partner with a real estate brokerage that displayed a commitment to diversity to go with deep expertise and strong ties to the community, Airbnb Public Policy Director Laphonza Butler said.
"From our first meeting, we were impressed by the T. Dallas Smith & Company team's insights, experience and passion for the City of Atlanta," Butler said about the Atlanta-based brokerage. "We share an interest in strengthening communities, and supporting entrepreneurs and minority-owned businesses, and we are thrilled to work together with T. Dallas Smith & Company to find a physical home for Airbnb in Atlanta."
Smith said he looked forward to helping Airbnb grow into an important part of Atlanta.
"We're excited to work with the Airbnb team to locate an office space that will serve their immediate and future plans, and identify a place that will uplift the next generation of tech leaders as well as the surrounding community," T. Dallas Smith said in a statement. "Our shared vision in serving the communities where we operate will guide our search."